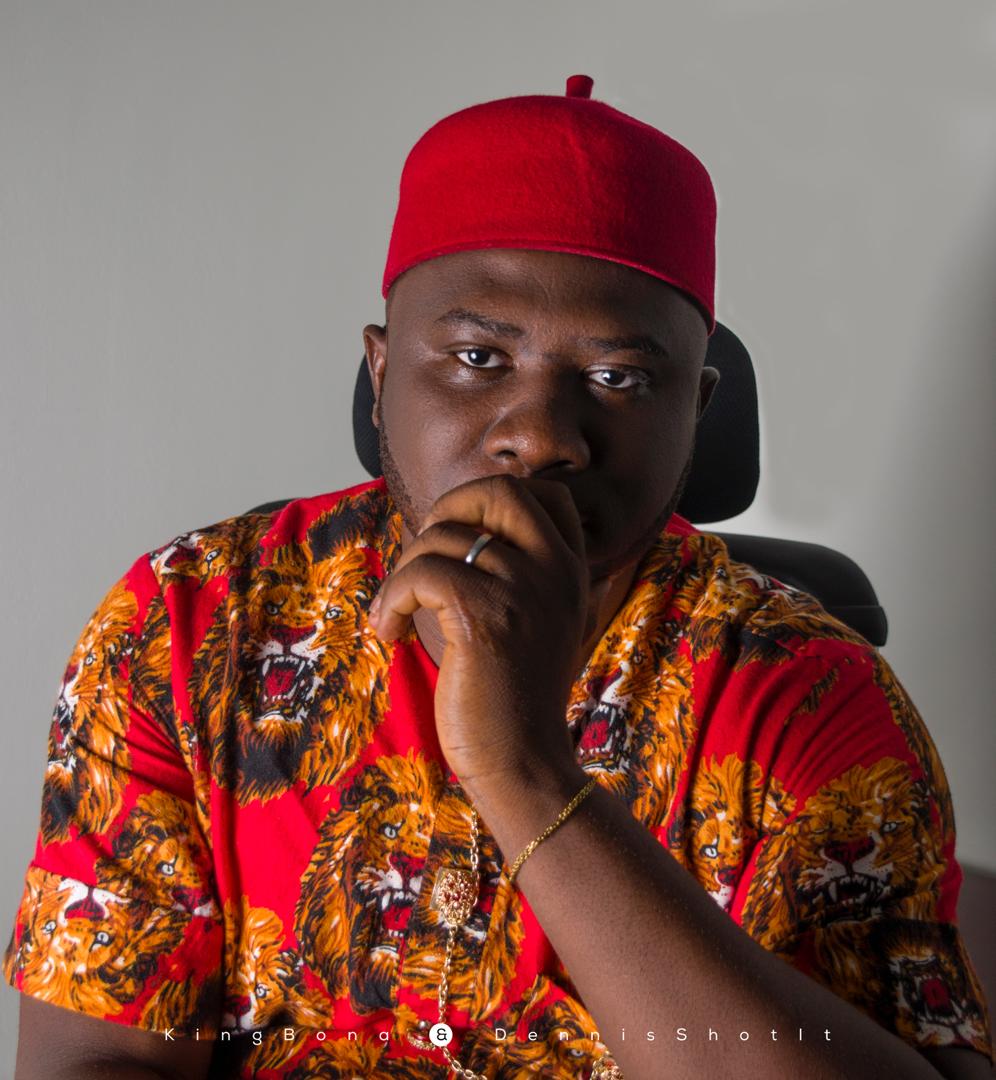 The Founder & President of Princeton Leadership Forum (PLF), Prince Chibuike Echem heartily felicitates with all the Muslim faithful in Nigeria and the world in general as they celebrate their annual Eid El Kabir ( Sallah).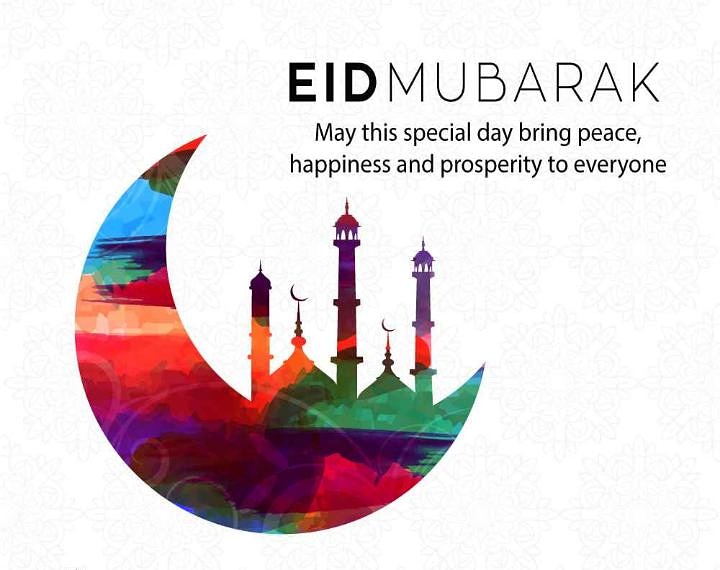 Prince Echem, while felicitating with the Muslim community, urged them to celebrate the occasion in their usual manner with love and continue to be law abiding and supportive to their host communities. He also urged them to pray for Nigeria in the wake of the Covid-19 Pandemic and advised that all covid-19 guidelines as stipulated by NCDC should be adhered to.
He stressed the need for all to always work for the human capital development and as well abide the spirit of oneness, brotherliness, patriotism, honesty and accountability as enshrined in the holy scriptures.
READ ALSO: Let's Contribute to Nation Building: Chibuike Echem' New Year Message to Nigerian Youths
He urged all spirited Nigerian to partner with Princeton Leadership Forum and other initiatives in other to raise proactive leaders with Patriotic spirits that will help in bridging the perceived leadership gaps in our dear country.
God bless Nigeria.
Barka de salah to you all.
From Princeton Leadership Forum (PLF)