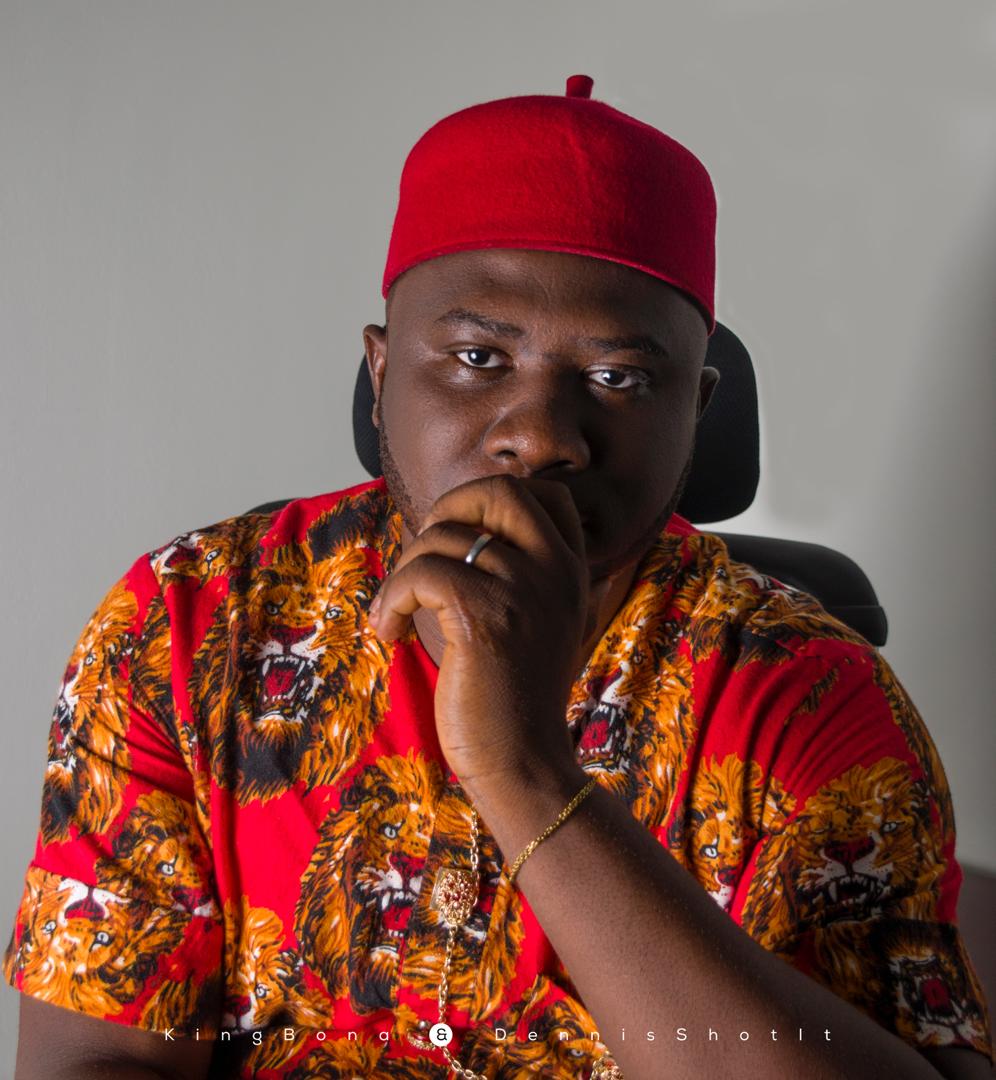 The President & Founder of Princeton Leadership Forum (PLF) has felicitated with Nigerian Youths on the occasion of the 2020 World Youth Day celebration.
He recalled that, in 1999, the UN General Assembly endorsed the recommendation made by "the World Conference of Ministers Responsible for Youth (Lisbon, 8-12 August 1998) that, August 12th be declared International Youth Day.
A day like this, gives an opportunity to celebrate and propagate young people's voices, actions and creativities as well as their meaningful engagement.
Unfortunately, despite this lofty global initiative, Nigerian Youth has continued to suffer from deprivations, unemployment, neglect and lack of access to quality leadership.
This year is themed: "Youth Engagement for Global Action" is quite apt as a result of the ravaging effect of Covid-19 pandemic on the world economy resulting in the loss of jobs and stunted business opportunities for our Youth.
The Covid-19 pandemic has also resulted in economic and social impacts around the world. Young people like you and I are particularly vulnerable to the negative impacts of this pandemic and MUST endeavor to key into the economic recovery plan of the Government at all level.
I joined my voice to that of Anthonio Guterres to call on all Leaders and adults in all sector of the economy to do everything possible to enable the world's youth to enjoy a life of safety, dignity and opportunity and above all, contribute their ideas and initiatives to the development of the world.
Happy 2020 Youth day celebration.
Long Live Nigeria.
Signed:
Prince Chibuike Echem
President & Founder of Princeton Leadership Forum