At 54, it is the perfect time to celebrate the life of a patriot, role model and achiever.
Despite being an accomplished and well settled in life with a wonderful family, good health highly influential, ChukwuEmeka Nwajiuba is so down to earth, humble and remain committed patriotic to his fatherland with zeal to providing leadership and support to the younger generation
Nwajiuba's type of specie is very rare in Nigeria, most especially my region and therefore deserved all the accolades.
Nwajiumba's courage, forthrightness, and diligence in providing exemplary and broad minded leadership for the great youths of our zone and Nigeria in general cannot be overemphasized.
A day like this provides an opportunity to reflect on his greatest strength which includes, rare ability to look beyond religious, ethnic and political stereotyping and full commitment to the development of young people in our zone.
As a patriot, leader and politician, he has contributed immensely to the advancement of our nascent democracy and has helped many young people to discover themselves.
He is indeed a blessing to young generation.
Nwajiuba has spread so much joy, happiness and peace to others. May he live to be a hundred and even more
Happy 54th Birthday!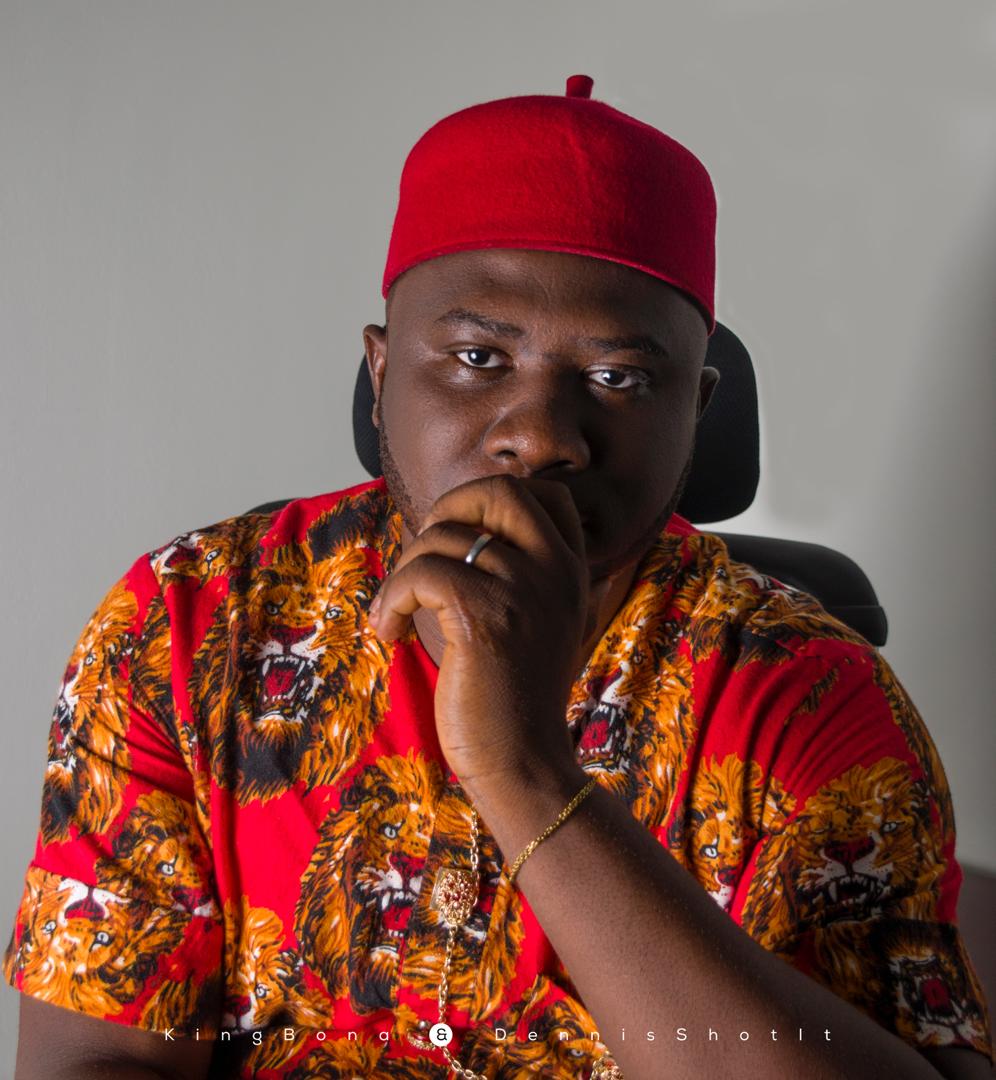 Prince Chibuike EchemPrince Chibuike Echem
National Vice President (South East)
National Youth Council of Nigeria (NYCN).