Khloe Kardashian has broken her silence on claims that Tristan Thompson cheated on his pregnant ex with her.
Tristan's ex Jordan Craig, said, according to court documents, that the basketball player started seeing Khloe just one month after she told him she was pregnant with their son, who's two years old now.
Khloe broke up with Tristan after he cheated on her for the second time.
In three posts on her Instagram Stories, Khloe said: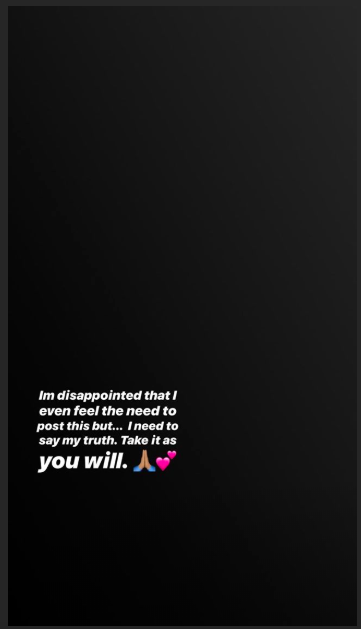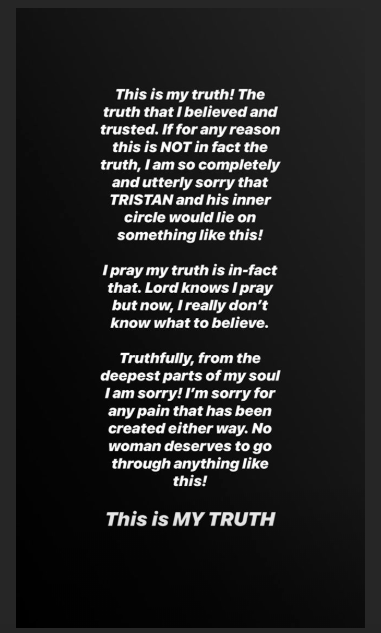 Like BONA NAIJA on Facebook
Follow BONA NAIJA on Twitter