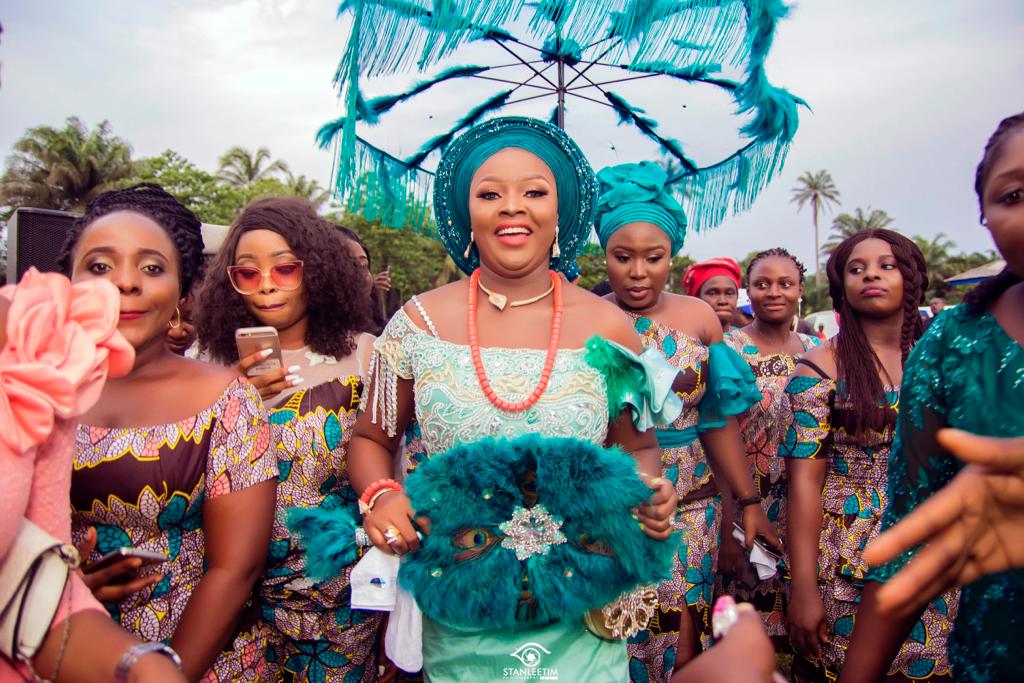 Ndifreke Noah and Ime Emah Traditional Marriage Every Love story has it's unique angle. Ndifreke tells her tale of love with Ime as they share their Traditional Marriage pictures.
Our story is purely that of grace that I really don't know how to tell I found real love in a man I least expected.
He thinks he's too lucky to have me… I was too scared of the possibility of him that for four years I refused to listen to him, little did I know that behind that fierce, uncaring and uncanny look laid a very tender and kindhearted man. One whom heaven designed to honor me with. I'm lucky, favored and blessed at the same time!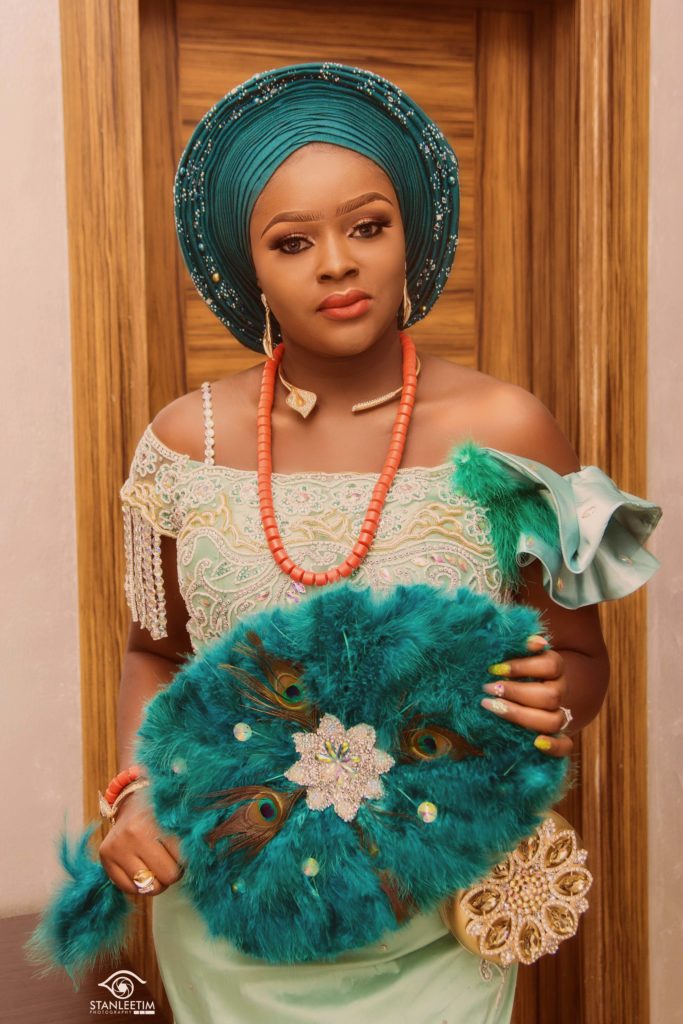 See when God decides to do something for someone nothing can stop it! Even the person himself cannot stop it.
I am sure if I had a chance I would have destroyed it thinking I was doing the right thing but God in his mercy prevented me and I'm super grateful
See More photos below: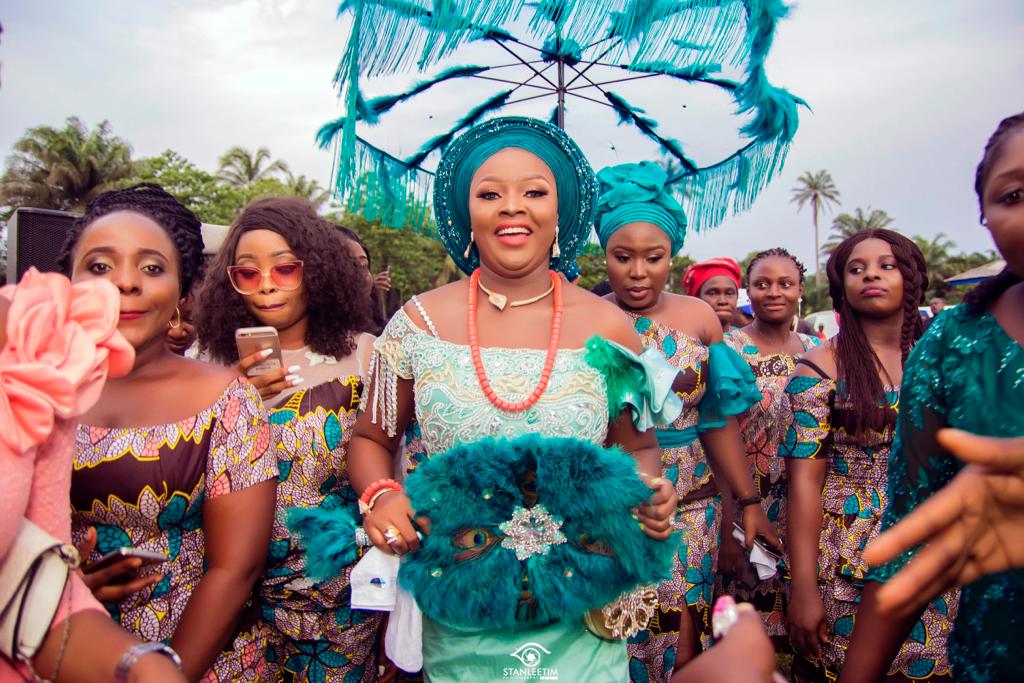 TO SHARE YOUR LOVE STORIES, TRADITIONAL MARRIAGE, PRE- WEDDING & WEDDING PICTURES ETC. EMAIL: bonanaija@gmail.com
Follow BONA NAIJA ON @TWITTER