The 3rd Edition JCI' Senator Morufat Olabisi Spelling Bee competition was held on Wednesday 26th June, 2019.
JCI Senator Morufat Olabisi Aniso Spelling Bee competition is a project that was started in 2017, in collaboration with Universal Basic Education Board of FCT which is aimed at improving the quality of English knowledge among the students of JSS 1-2 of schools in Abuja.
See photos :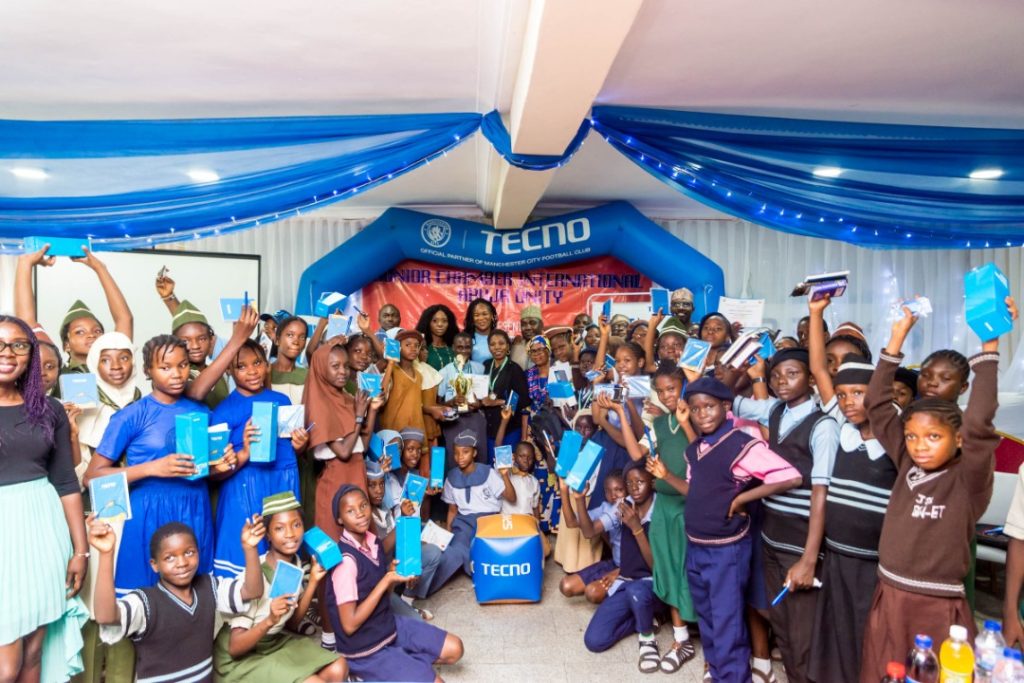 JCI is an organization that build individuals and shape the future of young people towards moulding them into becoming Active Citizens.
Read Also: Convergence 2.0: Young Elected Lawmakers Gather in Abuja #NotTooYoungToRun