THE STAGE with FALZ Enugu
History was made as FALZ visits Enugu and South east Nigeria for the first time ever. The Stage with FALZ.

He gave the best stage and electrifying performance ever witnessed in the South East Region of Nigeria.
This event features ILLBLISS and ZORO with SHODY and SNEEZY as hypemen.

The host Osarogie (Urban Radio Enugu Big Brother and Lyrics(Dream FM ) and Upcoming artists DAMI HILLS, OLISA D RAPPER, D'VEE, Zani, Valiant, Gene, Lil Gene, Senior maintain, Razi, Pukka gunz, Iyke Biggs.

This event was packaged by GHills Entertainment who constantly organise and promotes all major concerts and shows in South East, Nigeria and MC Ohis the event manager.
See photos;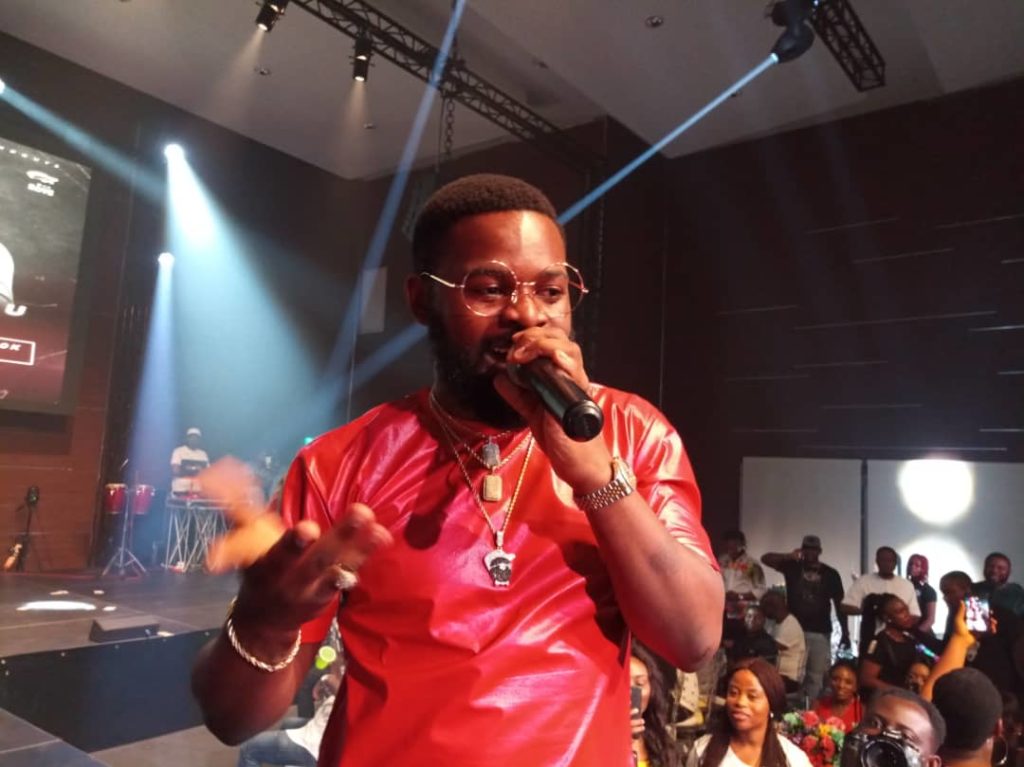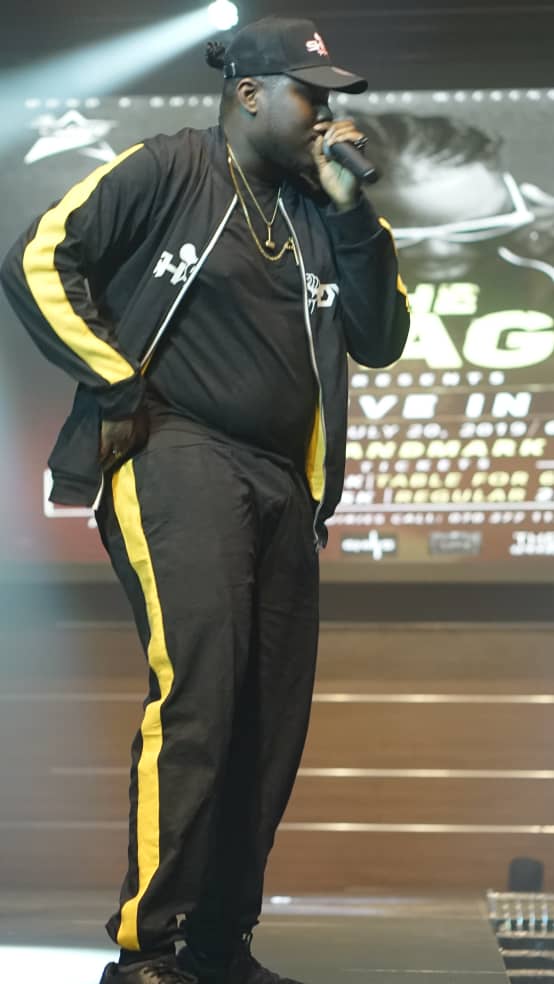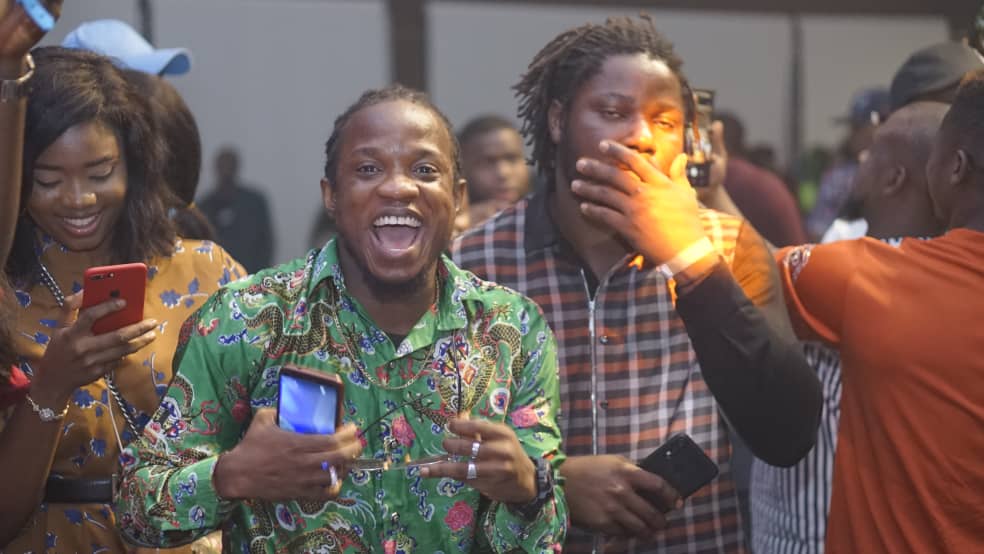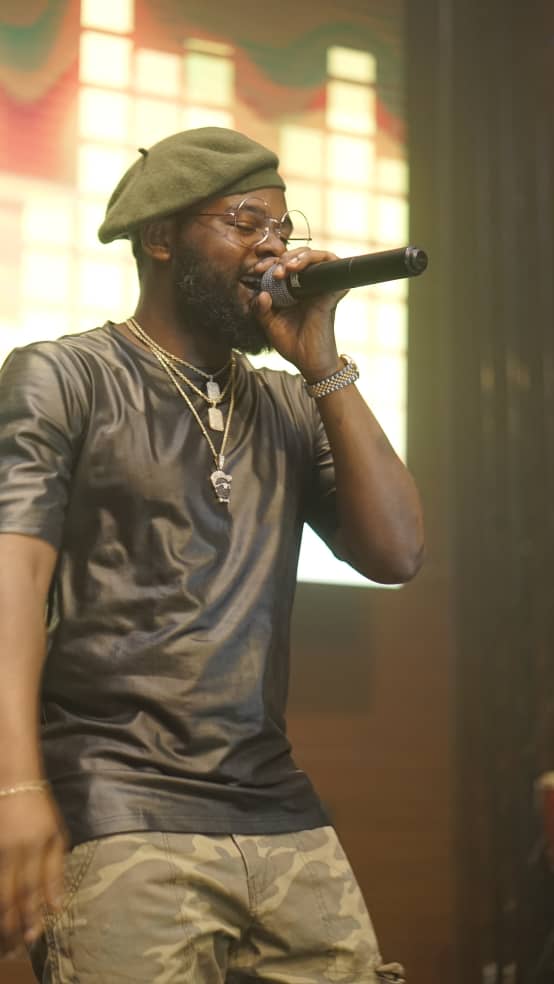 See Also: Photos: Decoration of Obioma King Onwuneme as the "Commander of Peace"…
Follow BONA NAIJA @bonanaija on Twitter
Follow BONA NAIJA @bonanaija on Instagram
Like BONA NAIJA on Facebook